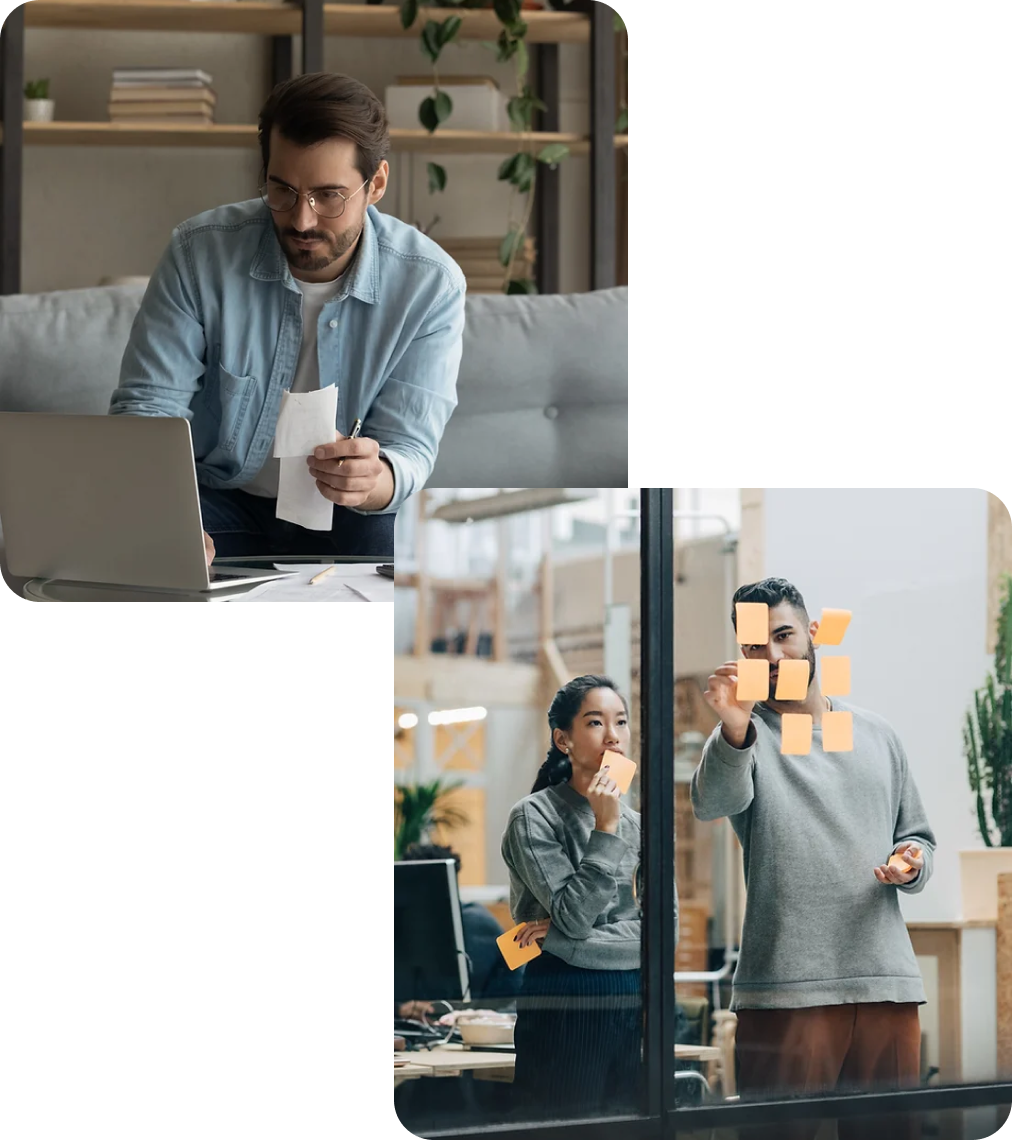 On a mission to get rid of the expense report
We hate expense reports.
We've hated expense reports since the first day we had to do them. And, we've been on all sides of the expense report - employees, managers and business owners. No one likes expense reports!
So, we asked ourselves, "what would a world without expense reports looks like?" Finvari is the answer!
Expense reports were created because you were required to take information from a transaction - cash or your personal credit card - and transfer it to the "system of record". To do that, the world built processes, systems and technologies to support that concept.
We think, that in 2020, that's ridiculous. Humans are acting as the middlemen between two technology platforms - the credit card platform and the expense management platform.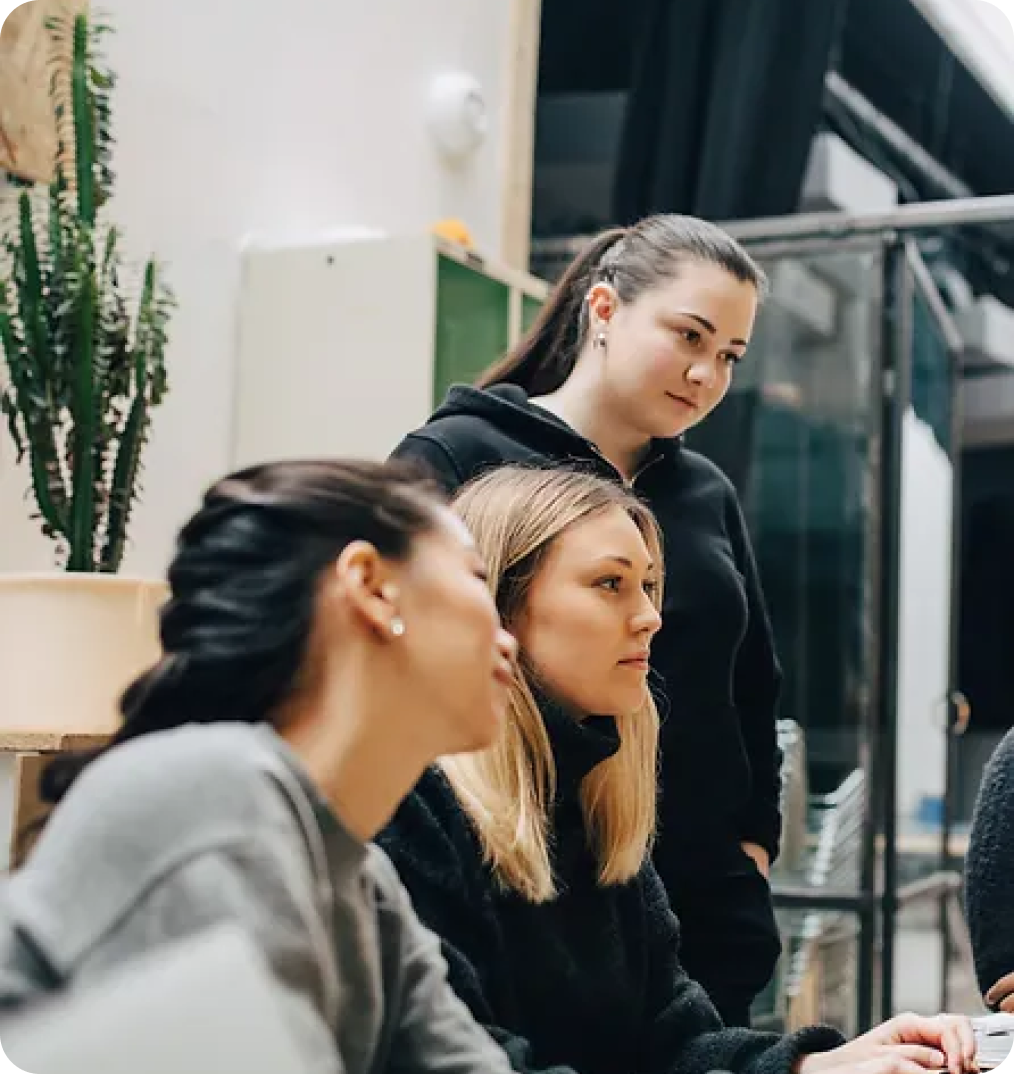 Our Beginnings
After years of running technology and consulting companies, Adam and Paul had become fed up with the expense management process.
Why was it so hard? Why couldn't anyone build a solution that was enjoyable?
They started hearing from controllers, accountants, CFOs, and AP managers across dozens of construction companies that had the same frustrations and complaints. 'Why was it so difficult?" "Why couldn't any technology integrate with my ERP?" It was clear that something had to be done, and that's why Finvari was started.
Most importantly, Paul and Adam didn't set out to build a general platform and then tweak it for construction. Finvari started by building only for construction and it remains that way today. This is why our customers love what we've built and we think you will too!
Contact Finvari
Drop us a line with any questions or inquiries.