No Annual Fees.
The First Corporate Card Built for Construction
An all-in-one expense management & corporate card platform.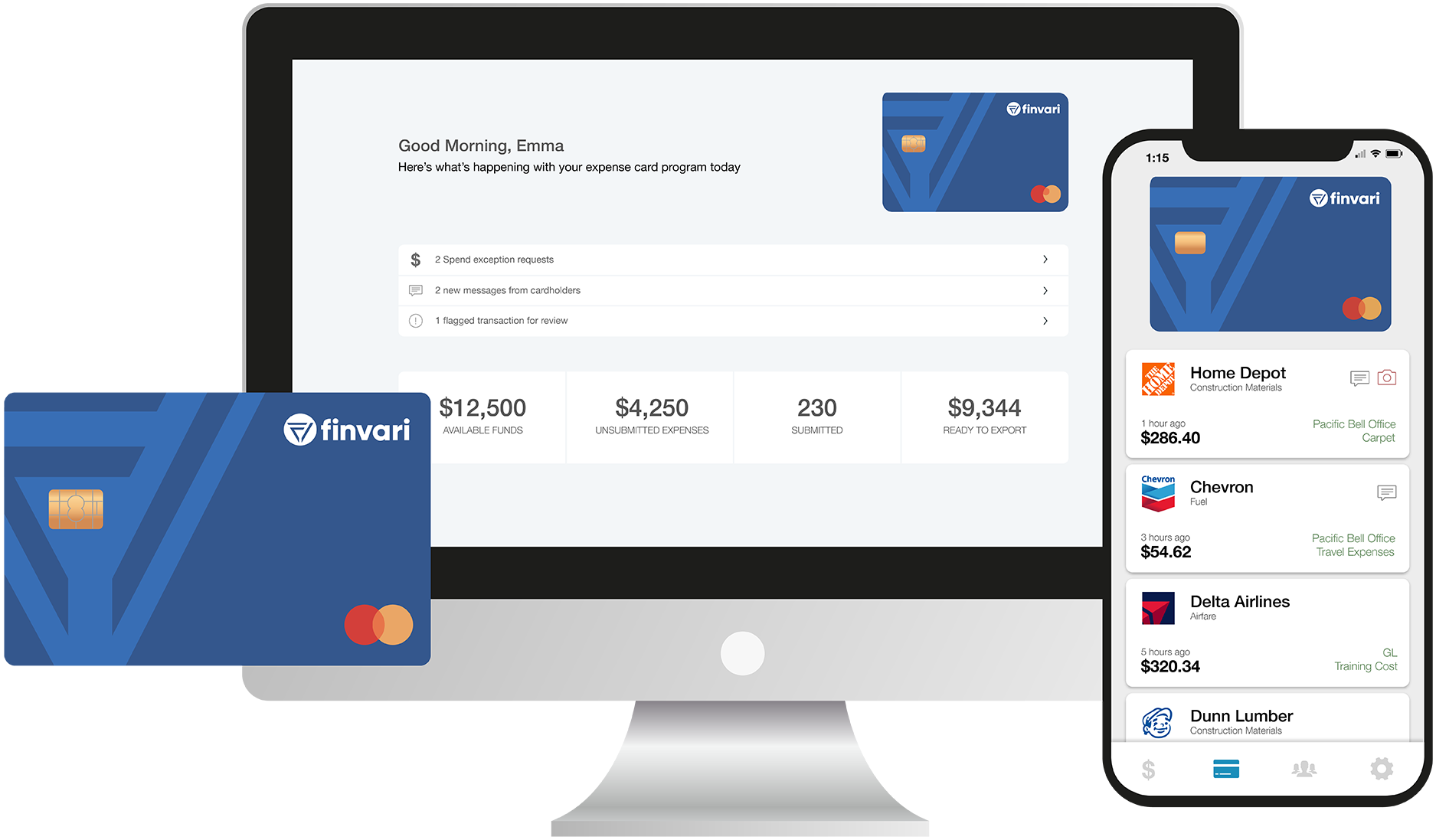 ---
Direct Integrations with all Construction ERPs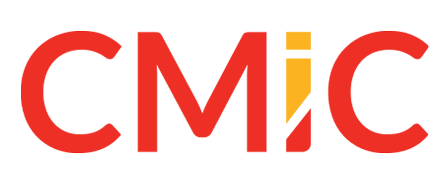 ---
One Solution. No Expense Reports.
No paper receipts. No more Excel files. No more reconciling statements. Finvari is everything you need in one solution.

Easily Issue Cards
Instantly issue physical and virtual cards for any employee. You can even issue virtual cards for one-time or recurring payments.

Create Smart Limits
Set spend limits. Create per diem limits. Restrict certain merchants or categories of purchases.

Instantly Capture Receipts
It's easy to capture receipts. Take a photo with the mobile app or forward via email and we'll automatically attach it.

Enable Intelligent Categorization
Since Finvari is the card and the expense management platform, we're able to use state-of-the-art AI for expense categorization.

Get Full Visibility
See your spend in real time as it's happening. Push directly into to your ERP with our full integrations.

Enjoy Advanced Fraud & Security Protection
Our advanced fraud features from Mastercard, Single Sign On (SSO) and 2 factor authentication create the most secure platform out there.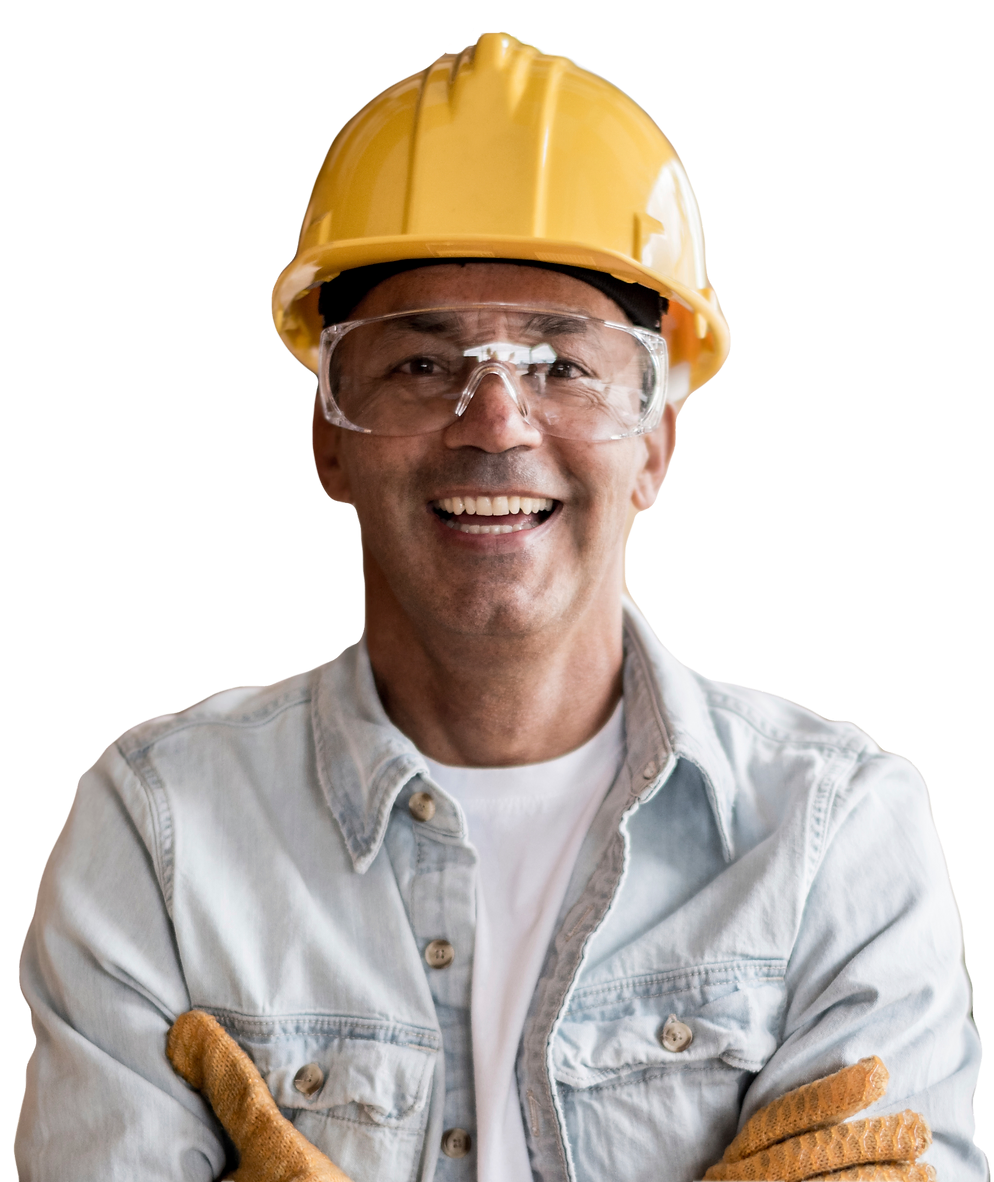 A Card for Every Employee
Finvari gives you full control over every card, even down to a dollar amount for a single merchant. Modify limits and restrictions instantly on the mobile or web app.
Easy Digital Receipts
If a paper receipt is needed, use the mobile app to take a photo and attach it in real time or email it and we'll automatically attach it.
From Transaction to ERP
Full visibility into all spend, all in one place. Create rules and workflows to streamline reviews and audit 100% of expenses. Push directly into your ERP - no CSV files needed.
Finvari is a one stop shop for corporate cards & expense management.
Learn More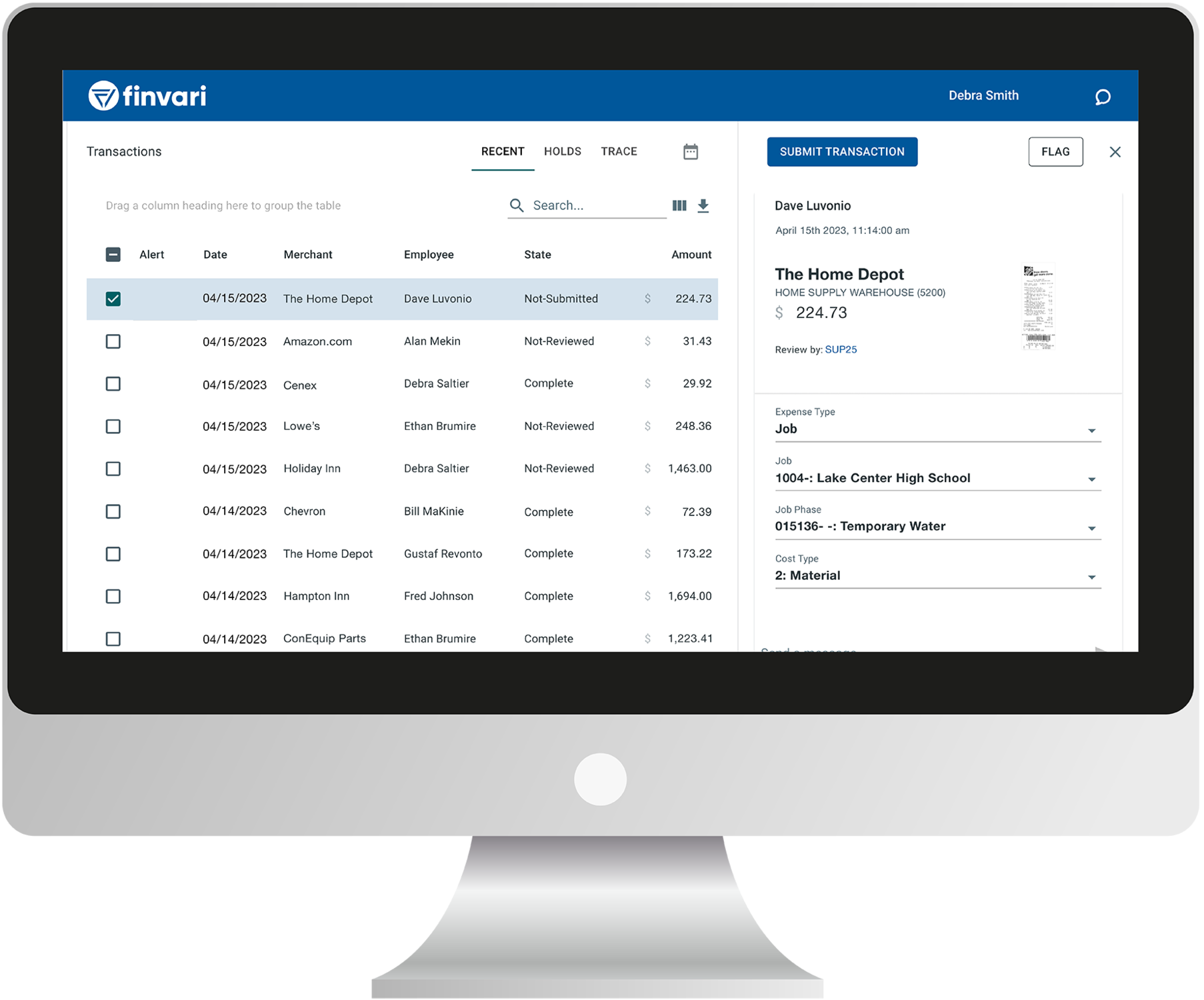 Expense Management Nirvana
Employees don't need to fill out manual reports or Excel sheets, attach paper receipts or deal with clunky, old systems.
Chat via the app
Fix expenses on the fly
Use AI to auto categorize
Get 100% compliance on all expenses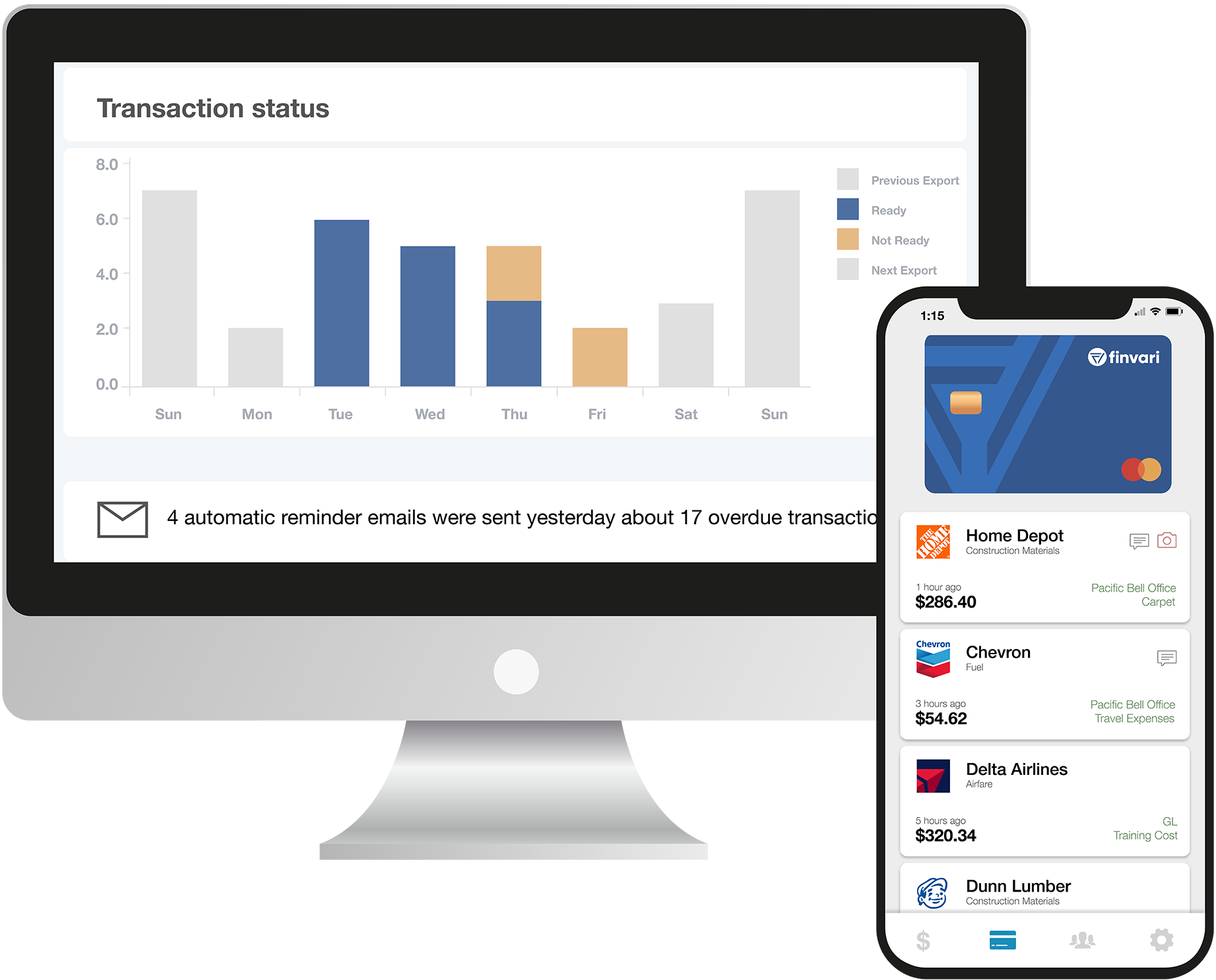 Real Time Data
You see transactions in real time as they occur.
Get spend insights in real time
Quickly correct errors
Reconcile and bill weekly, bi weekly and monthly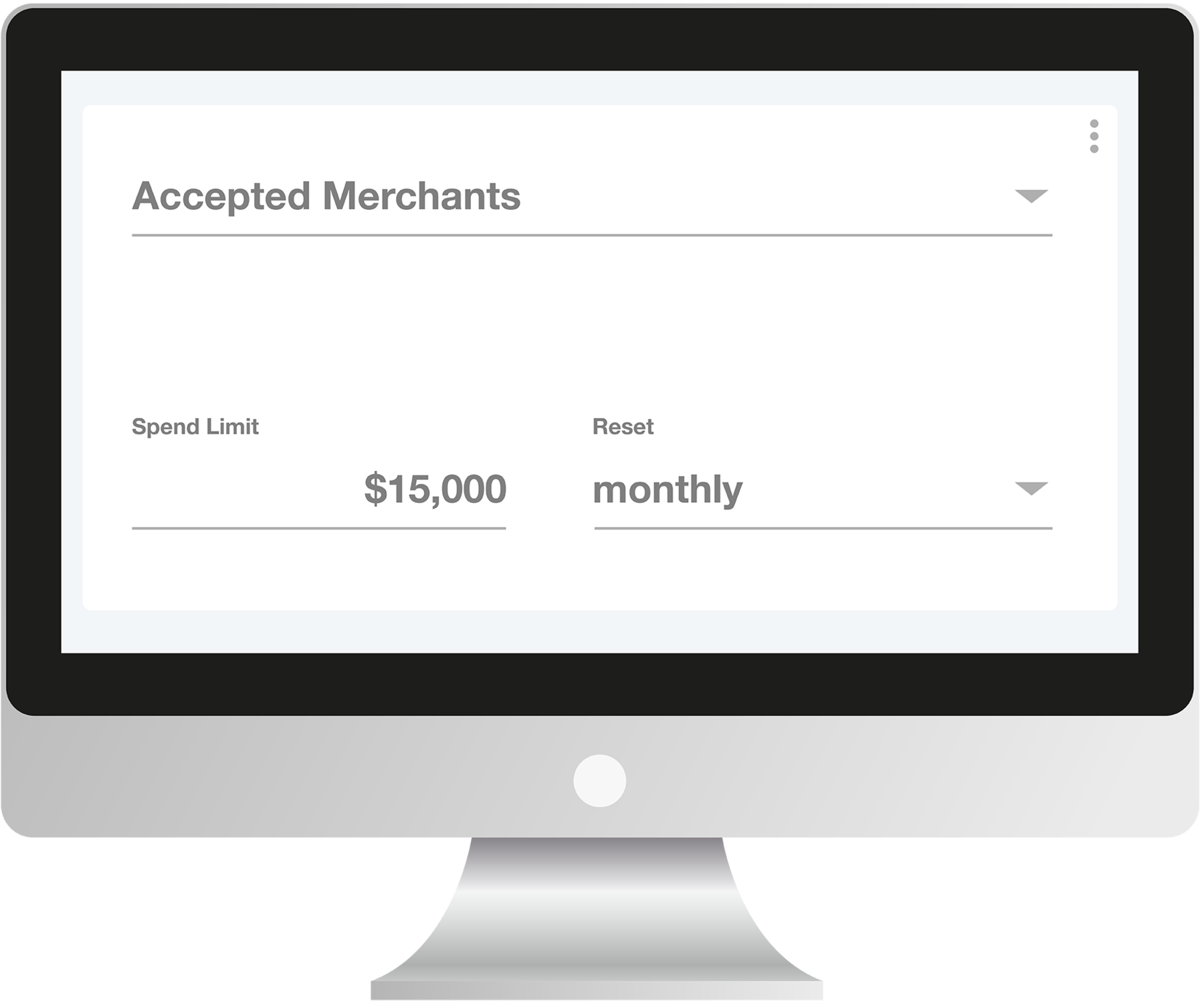 Full Control
Choose how and when your employees use cards.
Create and modify daily and monthly spend limits by card, groups of cards or employee. And, you can dynamically change those limits to ensure you're always in full control of every card.
Integrations
From Swipe to Books!
Finvari integrates with all the leading construction ERPs including Viewpoint Vista and Spectrum, Sage300, Foundation, CMIC, Acumatica and more. Employee transactions go directly from a swipe of the card to your bookkeeping software!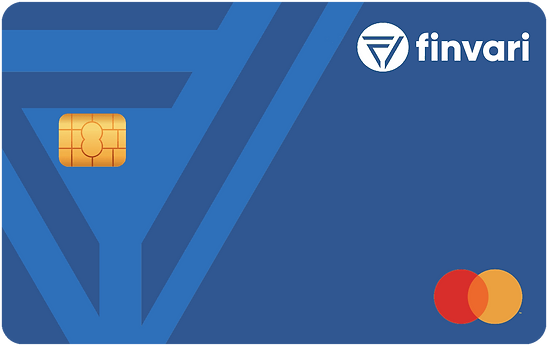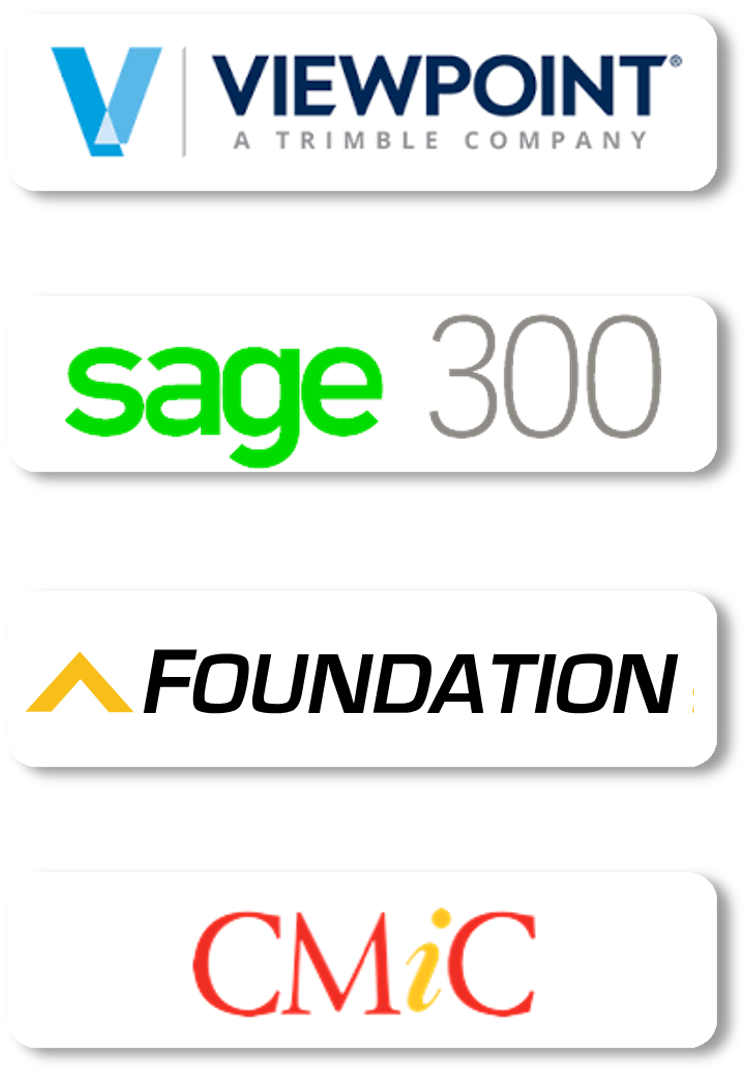 Trusted by Construction Firms Across the U.S.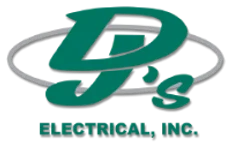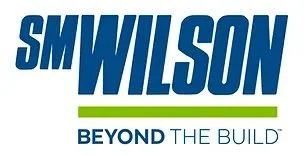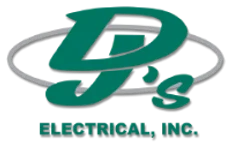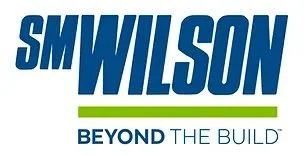 "Finvari reduced the time it took to manage our corporate card and expense management program from 3 days per week to 2 hours per week!"

Bonnie F.

-Sellen
"We use Viewpoint Vista and switched from Comdata to Finvari. The integration with Vista and ease of import are incredible and the mobile app is extremely easy to use."

Taylor J.

-T.A. Loving
"We took our time and looked at 12 other options. Finvari is by far the best solution I have ever used. All of our employees love it and it's effortless to use on both desktop and mobile."

Kim M.

-ETC Building & Design
It's Time To Go Digital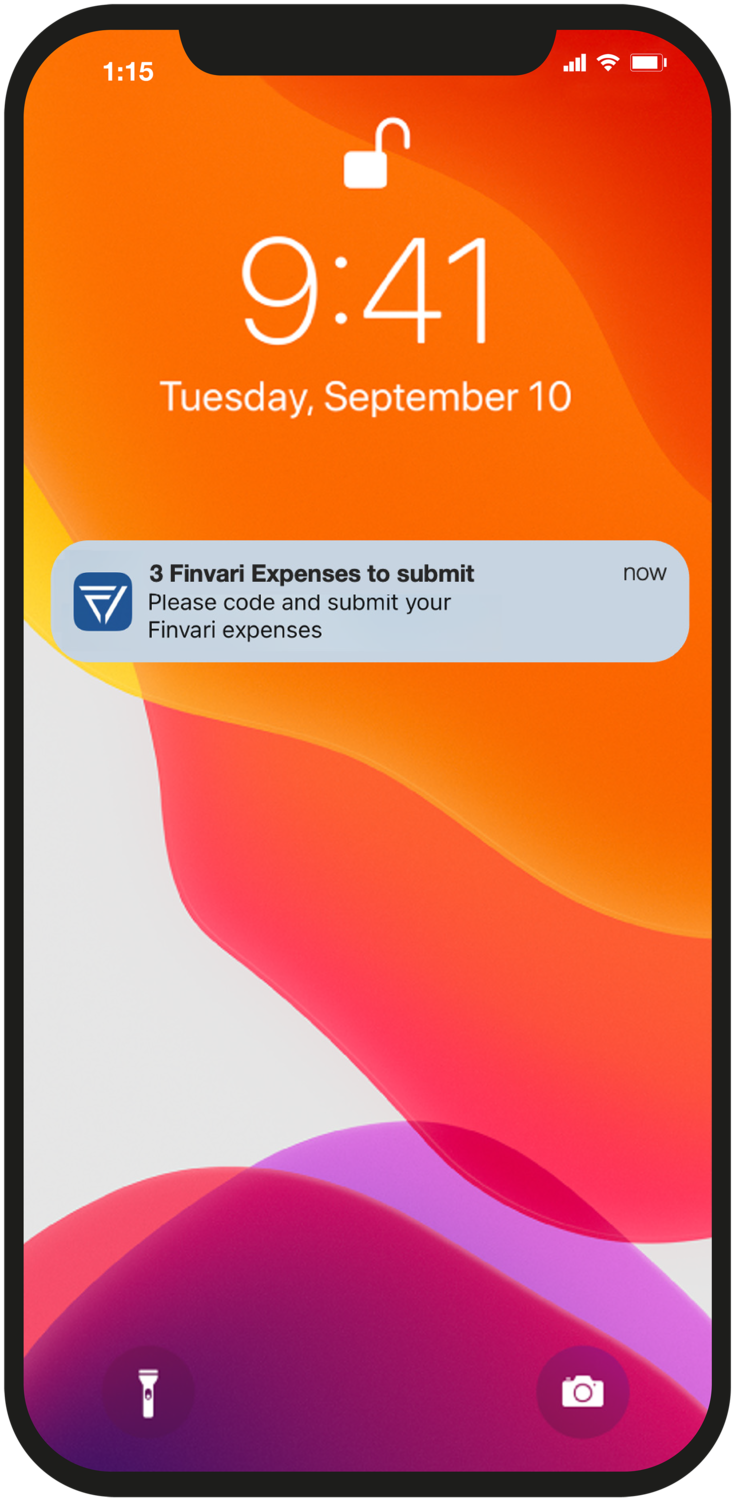 Smart Alerts
Finvari automatically sends smart mobile alerts, emails and texts when expenses are overdue or incorrect. No more hounding employees to get reports done.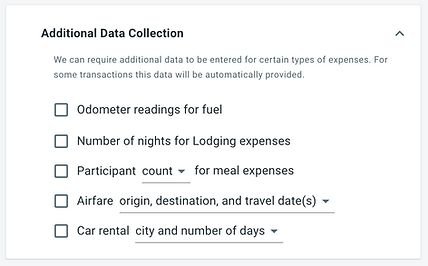 Customizable Fields
Different expenses require different information. Create customized fields that map to your ERP so that a hotel, airline, fuel or general expense are treated differently.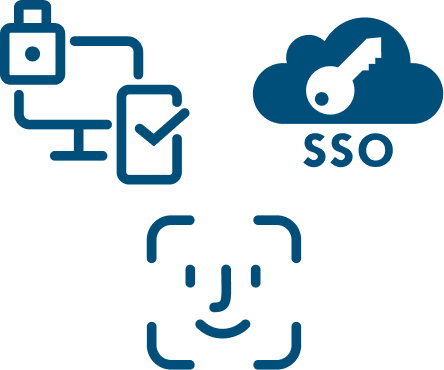 Advanced Security
Finvari is a highly secure tech platform that includes Multi Factor Authentication, Single Sign On and Biometric / Face ID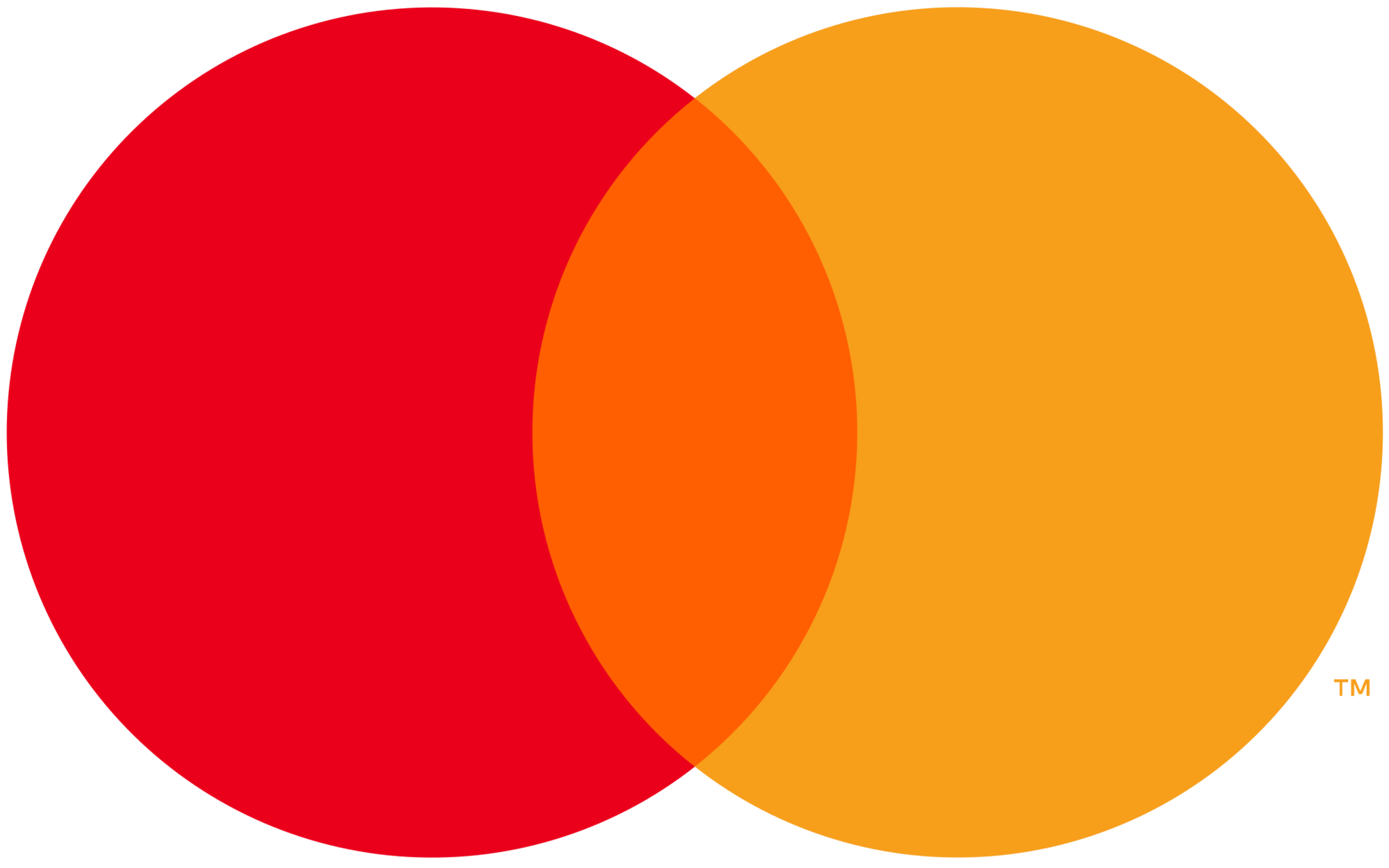 The full fraud protection of the Mastercard network. We keep your account secure with 24/7 fraud monitoring.
Subscribe to our newsletter to get all the updates and news about finvari.